I don't own a shoulder plane so I thought maybe I could make one after seeing this one by Kenney.
After looking at it, I thought maybe the iron could be replaced by a chisel. Then, I thought that maybe I'm not the first to think of this. Guess what? I'm not. After a google search for 'chisel plane', I found the one by Veritas. So, off to the shop to make a prototype.
Here is my prototype: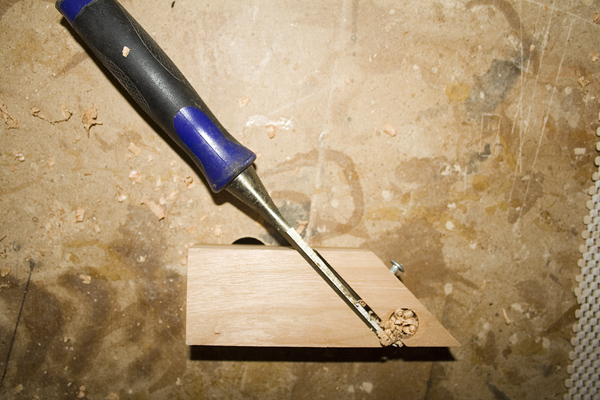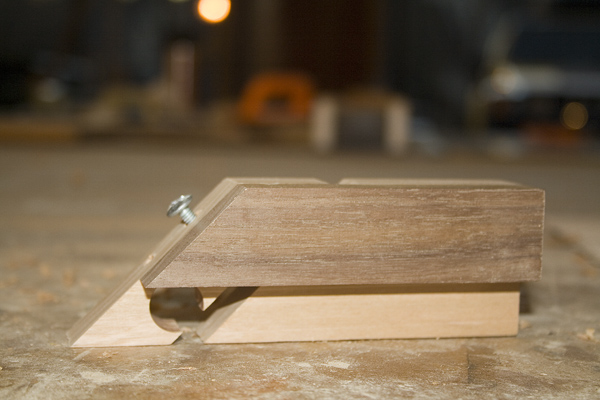 It works ok, but it is difficult to set the depth of the iron (chisel). If you try and take off too much wood it will chatter like crazy.
I think I might try and develop this a little more. I might be on to something.?.