I finished a new table saw sled recently and incorporated a new feature I've not used before; T-track!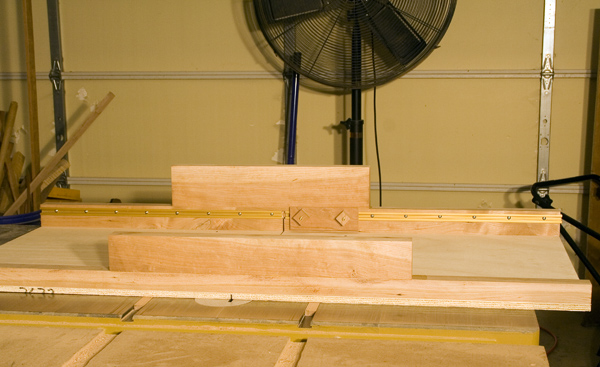 I made a stop-block that slides in the T-track on what else but a T-bolt (2 of them). A neat trick that I utilized in my stop-block is that I allowed it to hover over the surface of the sled. This prevents sawdust from getting inbetween the stop-block and the work piece.
I filmed the process I use to square the fence to 90 degrees. If you haven't watched it yet, it's worth a couple minutes of your time; I promise! 🙂
Feedback encouraged.
Cheers,
Brian