Welp, I must have been VERY good this year!  I got everything on my X-mas list plus a cool rasp.  I got a couple of cool Japanese saws that I am looking forward to using which include a Shinwa crosscut razor saw and a Shinwa Ryoba saw.  Both look very impressive!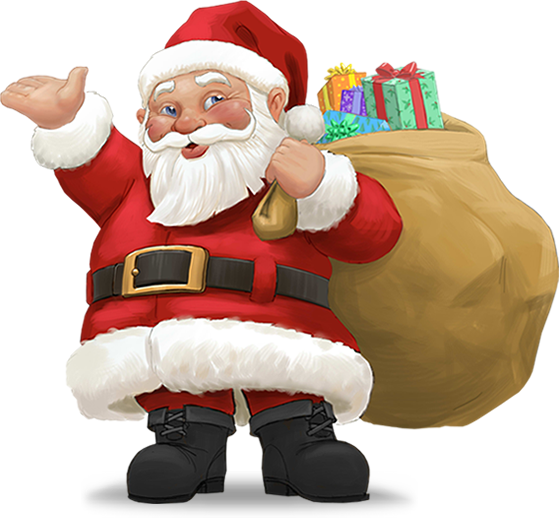 I got my first spokeshave this year also.  A Veritas flat spokeshave.  I hope to add a little more shaped work into my portfolio and this baby should do just fine.
My sharpening stone collection use to only consist of as 1000 and a 4000-grit waterstone.  Now I can add to that collection a 8000-grit Norton water stone for that extra fine polish.
I added an additional alignment gauge to my collection with a Starrett Protractor Angle Finder.  I read some really good reviews and one on Lumberjocks which kind of sealed the deal for me.  It looks like it will be a good tool to have around the shop for angle measurements that don't require ultra accuracy.  For those that require that extra level of accuracy I will probably still turn to my TS-Aligner Jr.
What did you guys get this year?