Finally, I have a lathe in my woodshop.  I have been wanting a lathe for a long time and now I finally have one.  A Laguna Revo 18|36 is in my shop and she is a beast.
My kids, for Father's Day, got me a set of lathe tools which I have been putting to good use since the arrival of my lathe.  If you've never ordered anything from Laguna, let me tell you that they are a pleasure to work with.  My lathe arrived on time and in a well packed box and it was a breeze to assemble.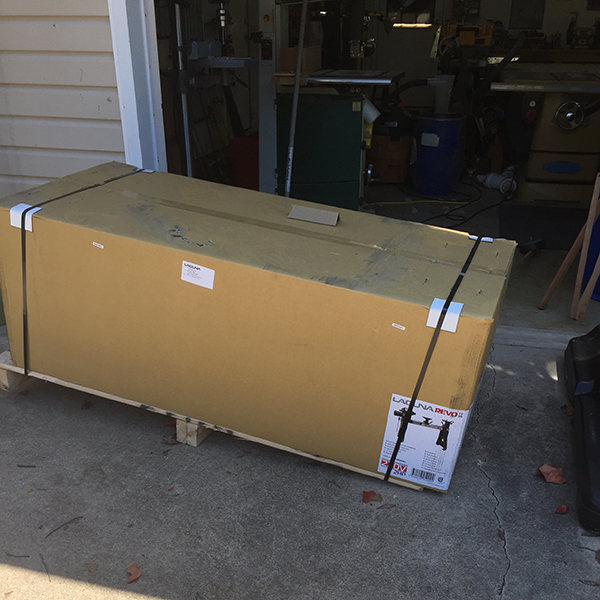 I recently made a carver's mallet and filmed the process.  See it here.
I've read that lathes are extremely addictive to use and I can already confirm that that is true.  It's an incredible amount of fun.
Tags: lathe